This is Anastasia Ashley, she's a model and pro surfer
She was born in LA 27 years ago
She started surfing at the age six when she moved to Hawaii, here she is in Hawaii:
She's not currently on the ASP World Tour, but you'll probably be seeing a lot more of her this year…
She's perhaps most famous for this twerking warm up video, after all 6m people (encounting) have seen it:
http://www.youtube.com/watch?v=Kt1aV4GFIxY
This week she appeared in Sports Illustrates Swimsuit edition in the athletes section
Kate Upton was on the cover by the way, for the third time in a row
SI decided to shoot her in Zero-G
Wait… what?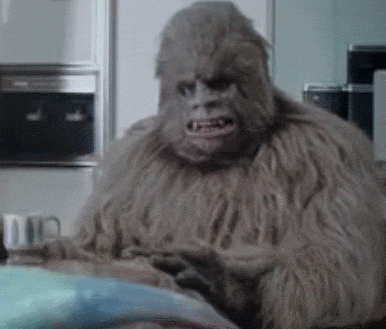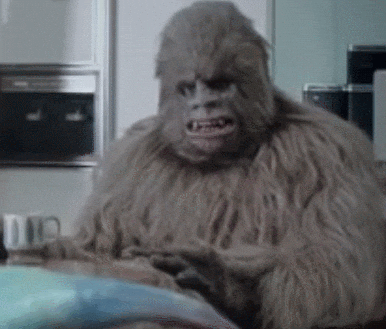 Huh?
Where was I?
Get back to work!